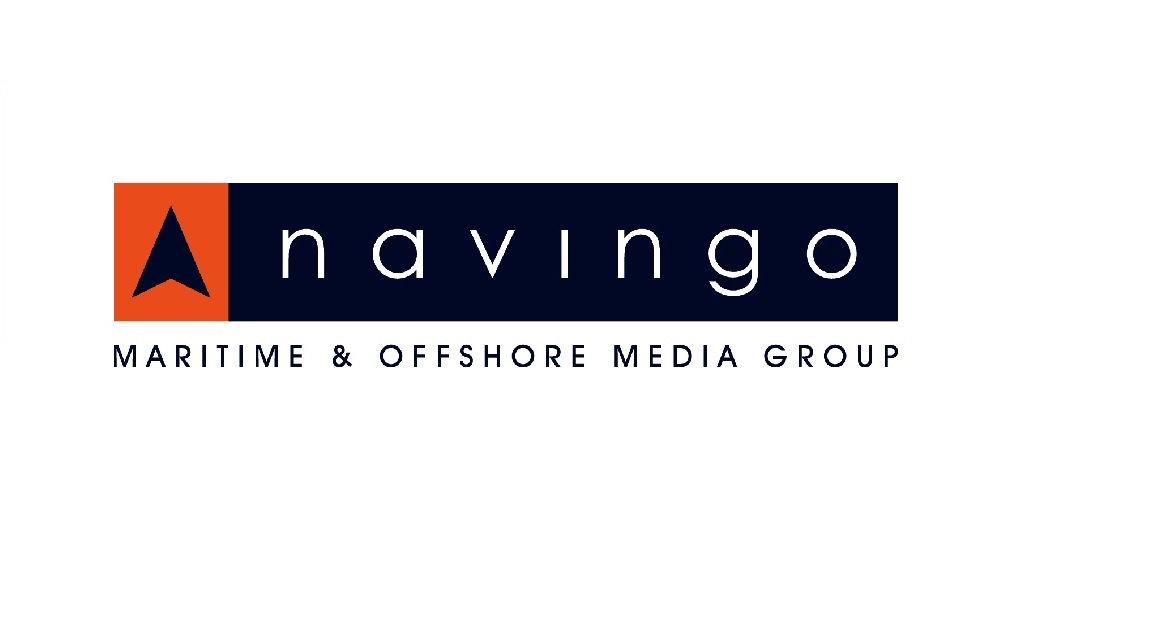 Navingo Maritime & Offshore Career event
The Navigno MOCE considered as the biggest and most complete maritime & offshore career event!
The goal of the Navingo Maritime & Offshore Career Event is to bring exhibitors and internship / job seekers together, which will give them an opportunity to get to know one another and establish working and training relationships. Especially for students of the mast 'Maritime & Transport Law' who are looking for a job, MOCE provides a great platform to find out everything about the companies in the maritime and offshore industry. By talking and meeting the exhibitors, you will find out which opportunities are out there. During MOCE, every visitor has the chance to walk by all stands without any strings attached, and to get informed by companies at the exhibition.
The Navingo Maritime and Offshore Career Event (MOCE) will showcase the available work in this progressive sector. More than 125 maritime and offshore energy companies will gather in 'the maritime heart' of the Netherlands, to represent the industry and their career opportunities. There will be company presentations, workshops, you can have your CV checked and lots more!
When is it? Wednesday the 20th of April.
The event is open from 10:30 till 18:00.
Business drinks will commence at 17:00!